Waggin' Tails offers customized pet sitting and dog walking as an alternative to kennel boarding. This service provides care for your pets in the comfort of your own home, giving you peace of mind knowing that they are safe and sound while you're away. We will take care of your pets as if they were our own, putting their needs and comfort first at all times. Whether you're going on an extended vacation, a weekend getaway or are working long hours, Waggin' Tails will make sure your pets get the attention and love they deserve.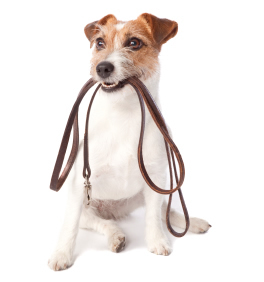 Pasadena
South Pasadena
Alhambra
Altadena
San Marino
Highland Park
While You Are Away Waggin' Tails Will Not Park A Vehicle Outside Your Door With Pet Sitting and Dog Walking Advertisments On It. Some Companies Like To Advertise Like This, We Say All It Does Is Let People Know That There Are No Humans At Home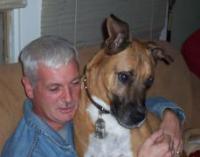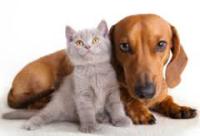 Waggin' Tails has been taking care of people's pets and homes since 2002. We are owner operated which means only Melissa or Michael will be coming to your home. Unlike larger companies, we do not give out the keys or alarm codes to people you do not know or have never met. 
See More Of Our Happy Customers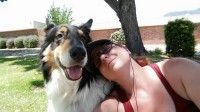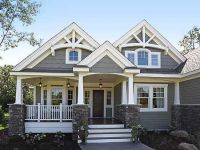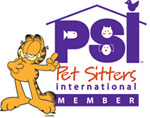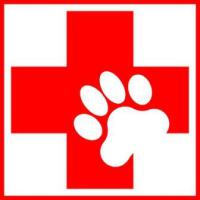 Proud members of Pet Sitters International and Pet C.P.R and Pet First Aid Certified